March 30, 2016
What's The Dig? Here's The Dig: Fully Booked's weekly digest of book news. Literary fuel to get you through hump days.
1. An extended trailer for Me Before You was released and we're obviously not okay.
Hello, feelings. We meet again.
For both Harry Potter and the Cormoran Strike series. The lesson here: never give up. Also, never throw away your rejection letters.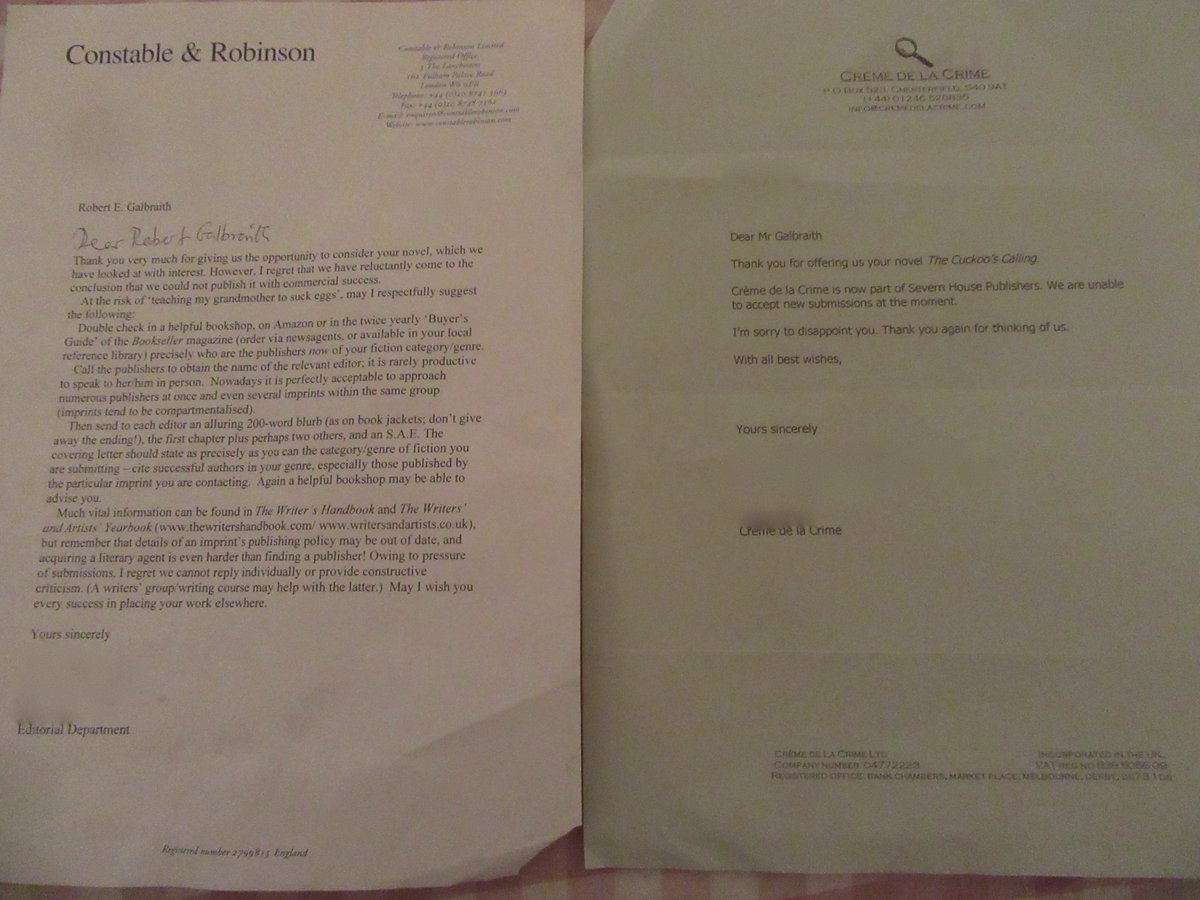 3. An A-Z of horrible words
The Guardian shares a list of words that can induce a whole lot of wincing, maybe even a few headaches. Our favorites: friend-zone, tl;dr, and of course, irregardless.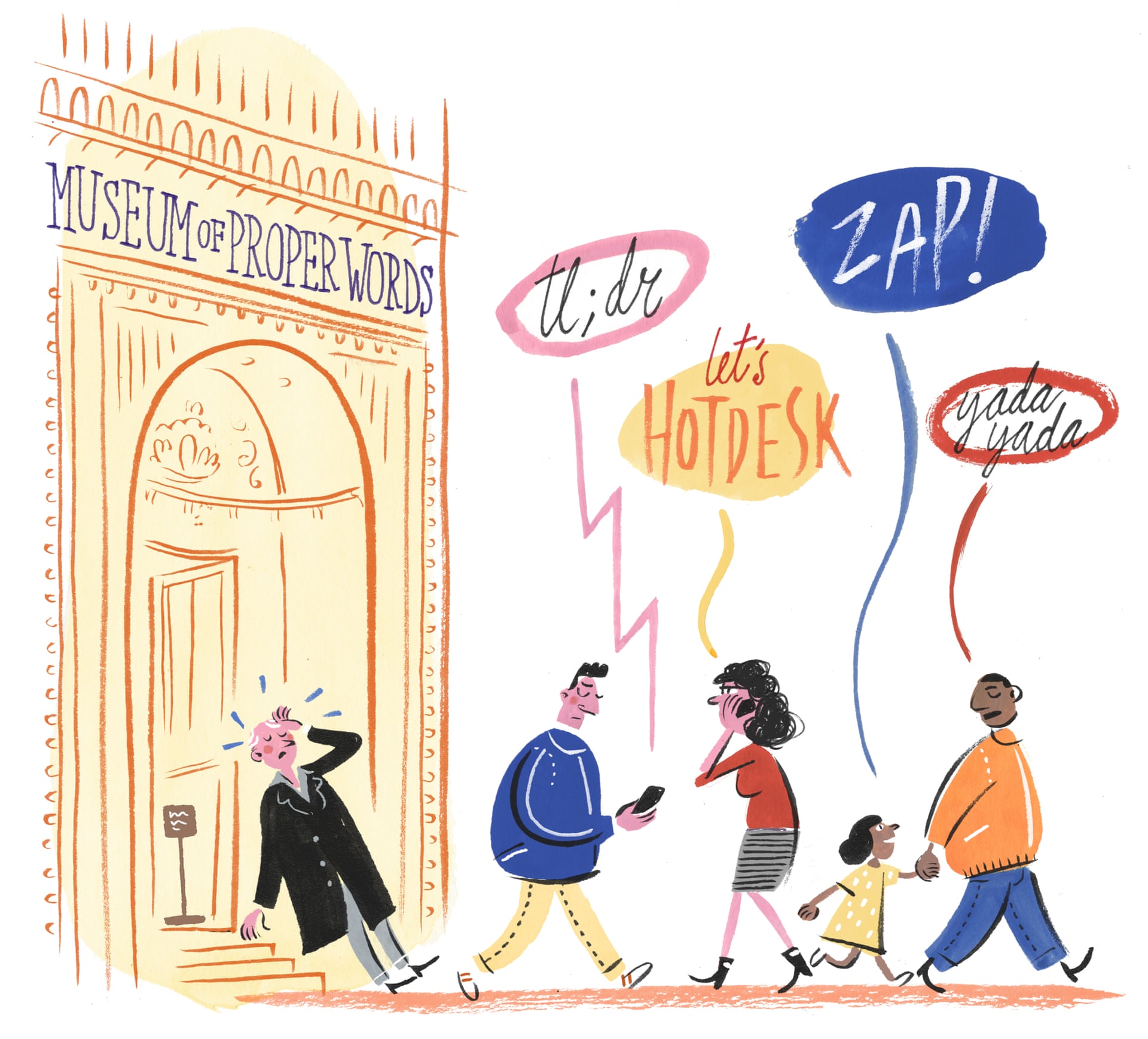 4. Neil Gaiman shares new book that may or may not be real…yet.
When asked about the insanely beautiful cover, he said "It is a cut out. Also it may not exist. I do not know what you are talking about." Our lips are sealed, Neil.
Keep reading: