April 13, 2016
What's The Dig? Here's The Dig: Fully Booked's weekly digest of book news. Literary fuel to get you through hump days.
1. A few tips for aspiring editors
The American Copy Editors Society (ACES) celebrated its 20th anniversary last March 31st–April 2nd, and 15 professionals share their advice, from finding a mentor to making "fetch" happen.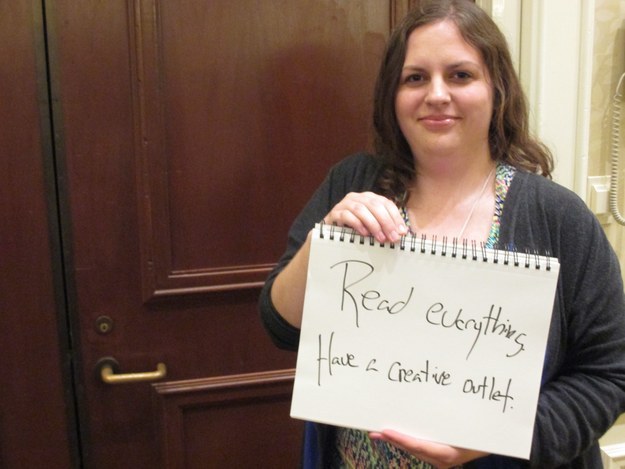 2. Penguin Classics release book covers of their new #PenguinGalaxy series.
Neil Gaiman is introducing the series. Over on The Wall Street Journal, he shares his thoughts on the titles, while artist Alex Trochut talks about his designs for the new covers.
Clarke. Herbert. Heinlein. Gibson. Le Guin. White. Get ready for the #PenguinGalaxy series: https://t.co/3pfQwGn0Fi pic.twitter.com/R4CGv6M7TI

— Penguin Classics (@PenguinClassics) April 12, 2016
3. Happy 100th birthday, Beverly Cleary!
This award-winning author, who has brought us Ramona Quimby, turned 100 last April 12th. Here are 100 awesome things about her to celebrate her 100 years.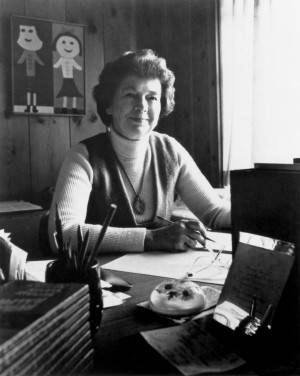 4. Civil War is finally here.
Catch the world premiere of Captain America: Civil War, which was streamed live from Hollywood earlier today. Whose side are you on? #TeamCap or #TeamIronMan?
5. The Doctor is in.
And the much-awaited trailer for Marvel's Doctor Strange is finally out.
Keep reading: